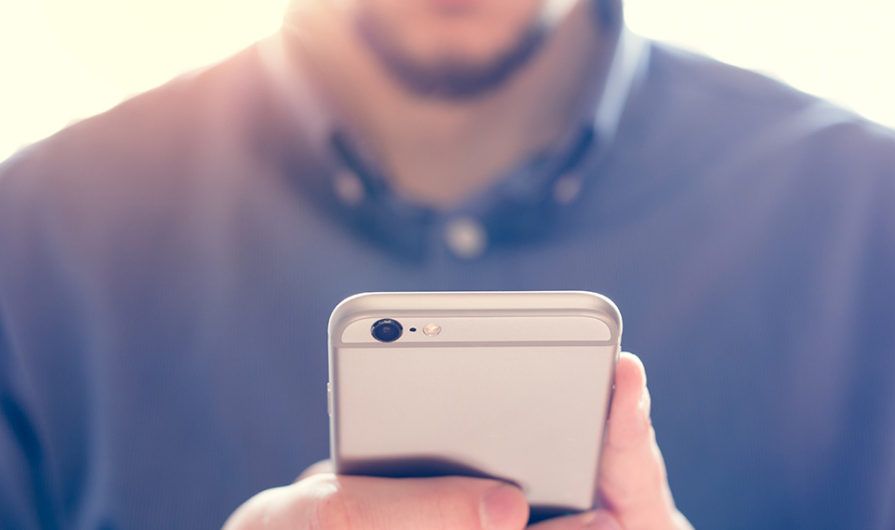 When people spend an average of three hours a day using their smartphones, offering congregations a mobile giving app is a smart choice. Apps make life easier whether we want to order lunch, buy new shoes or get a ride to the airport.
Smartphone ownership among U.S. adults has nearly doubled in the past five years, from 35 percent in 2011 to 68 percent today. Ownership is even higher for younger and more affluent groups – 86 percent of those ages 18-29, 83 percent for ages 30-49, and 87 percent in households with annual incomes of $75,000 or more.
Mobile apps' convenience is especially evident in the way they've changed how we shop. More than 90 percent of millennials use their phones at least once a month to buy something. The 2015 Thanksgiving-Black Friday weekend was the first where there was more mobile traffic than desktop traffic, and a million more Americans shopped online — particularly on mobile phones — than in brick-and-mortar stores.
Vanco also found a growing preference for mobile in our survey of more than a thousand U.S. churchgoers. When it comes to giving, churchgoers want the same ease and convenience they get from smartphone apps. So while you may offer a mobile app for signing up for events or listening to sermon podcasts, you should also think about a separate app for accepting donations.
Before you add a mobile app to your giving program, though, consider the features it will need to simplify the act of giving for all involved by asking these five questions:
What does a mobile giving church app do?
Beyond providing donors the ability to give when they don't have cash or a check, a mobile app should increase stewardship and giving opportunities by accepting one-time and recurring donations, tithes and payments through an interface that works and looks like other apps they use.
Will it keep donors' financial information secure?
Make sure your provider has built its mobile app to meet PCI compliance standards. Mobile apps must meet the same standards for collecting and storing financial information as any other method of accepting payments.
Will your congregation adopt it quickly and easily?
Donors who use other apps will want your giving app to keep it simple. They'll be quicker to adopt if it's easy to find your church, choose a fund and the amount of their donation and enter their credit/debit card information. It's also important that their information is securely saved to make subsequent giving even easier.
How much should it cost?
Look for an app that you can implement with low or no sign-up fees. If you're already accepting credit and debit card donations, the fees for a mobile app transaction should be the same as they are for your other e-Giving options.
Will it seamlessly integrate into your ChMS?
Like your other e-Giving options, your mobile apps' reporting capabilities should simplify and streamline church recordkeeping. Donations should be processed like other electronic donations, deposited funds should appear on your standard reports, and transactions should import seamlessly into your ChMS software.
Get answers to these questions and you'll be well on your way to finding a provider that can help you increase stewardship by offering your congregation a convenient and comfortable way to give.