Organizing a church event is a great way to help current members connect outside services and to welcome new members, and for a church event planner, there are a few key points to consider when choosing what type of event to offer. You want to find an event that will generate interest, engage attendees and deliver memories and a faith-centered message. While that may seem like a challenge, planning great events is easier than you might think. Below, you'll find helpful hints and ideas, walking you through every stage of what it takes to be a church event planner for groups like ladies church groups, youth groups and more. We'll even provide a free church event planning template to help you along the way, so let's get started.
Table of Contents
How Do You Organize a Church Event?
All churches, big and small, host events throughout the year. These events include Easter programs, church picnics, revivals and watch night services.
Planning church events isn't a small task. You need people who are skilled in many areas. If you're wondering how do you organize a church event, there are several steps to take in the beginning stages.
First, you need to determine what type of event you want to host and who's your target audience. Next, you need to come up with a budget for the event. Third, get approval from the church administration to host the event. Fourth, consider who will be the church event planner.
Creating a proposal to present to church leadership is a good idea. Church events must have a purpose, and the pastor will want to know how it will impact the church, the members, and the intended audience. A proposal will help you think through everything and prepare answers to questions you'll get from leadership.
1. Choosing the Right Church Event Planner
Choosing the right church event planner is a crucial aspect of hosting a successful event. Sometimes the church loves the event idea but believes it needs someone with more expertise to lead the project. If you choose an event planner, the person whose idea it was can still play a pivotal role.
More than likely, your event planner will be a volunteer unless you have a large church with a paid event planner on your team. Just because someone successfully planned the church picnic doesn't mean they can plan a church conference or holiday gala.
Basic traits event planners should possess include the following:
exceptional organization skills

great communicators

leadership skills

problem solvers

works well with diverse groups
In addition to these traits, you want someone experienced with team building. They should also have a good understanding of technology and event-planning tools. Also important is working with a budget.
The church can advertise its need for an event planner and specify certain skills they need as if they were looking for a staff member.
2. Church Event Planning Guidelines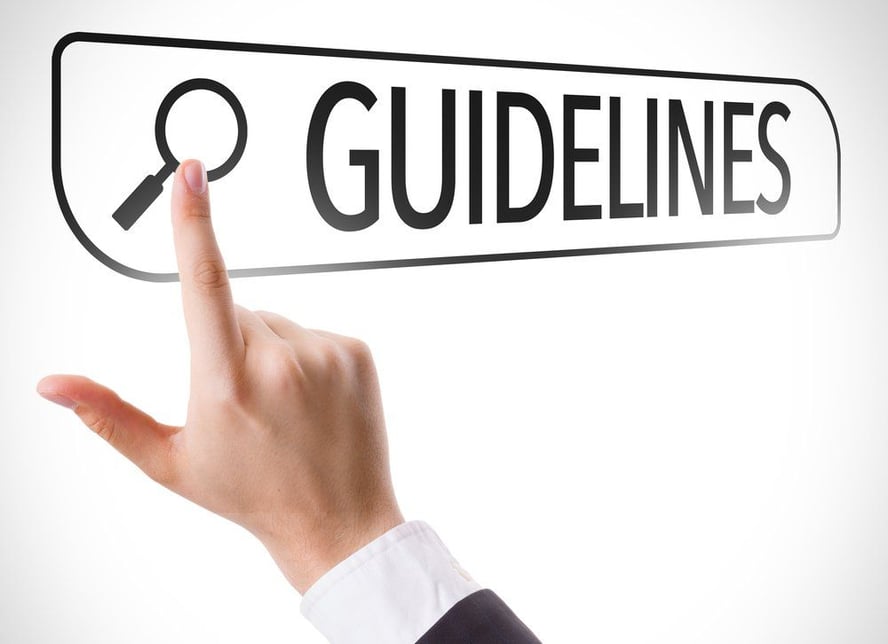 Churches hosting various activities throughout the year should create church event planning guidelines. Having guidelines in place will help event planning operate under set standards. Here are a few things to include.
Submitting Church Event Ideas
Create a document church leadership, ministry leaders, and members can complete when submitting church event ideas. The form will include who, what, when, where, why, and the cost.
Church Event Committee
Have an event committee of three or more people to review submissions. If an event passes this process phase, the committee will submit the idea to the church's leadership. Leadership will approve, deny, or request more information.
Create a Budget
It's essential to have protocols in place regarding event planning. Many churches require ministries to include events in their annual budget requests. However, this should not preclude someone from submitting an idea during the year.
Once an event is approved, a budget is created. It's a good idea for churches to have an annual event budget. This concept helps curtail costs and limits the number of mid-year events that will receive approval.
The budget should include the following cost allocations:
decorations

food

room and equipment rentals

speaker fees (hotel, travel, meals)
Event Fees
Will attendees incur fees for participating in the event? Today's churches are big on conferences and concerts. These types of events could include an entrance fee. You'll need to determine the cost and methods of payment.
3. Selecting the Best Volunteers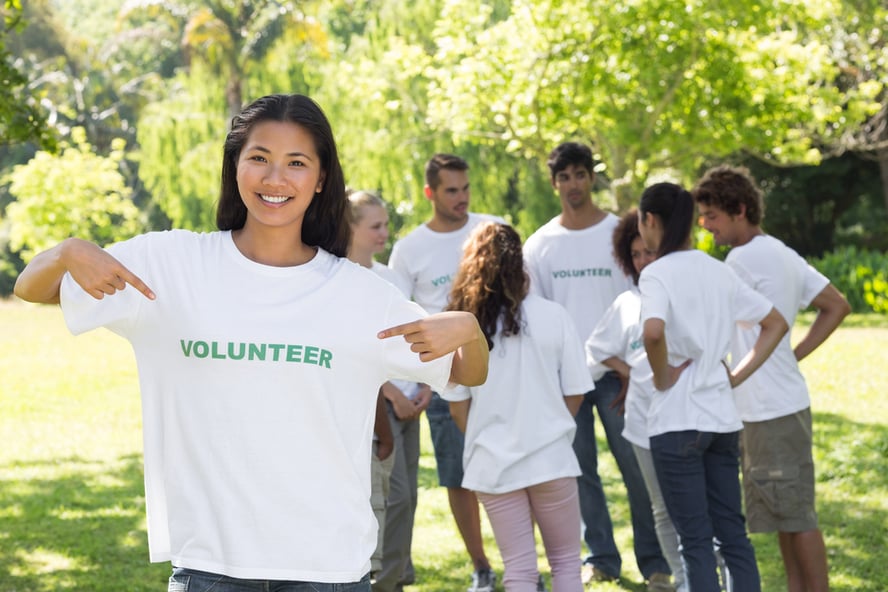 Once the church event planner is selected, they will need to advertise for church volunteers. Before doing so, you must understand the roles you'll need on the team—for example, communications, recording secretary, and marketing.
If you want the event to go off without a hitch, make sure your team consists of volunteers committed to the event's success.
Utilizing the church's newsletters, social media, and online member portals to solicit volunteers. Churches with large media ministries are a great asset. They can run digital advertisements during services, and you place the church planner on the program to address the church membership during Sunday service.
4. Choosing the Day of the Church Event

The church event planning guidelines don't stop at the organizing phase. Your event guidelines address every step of the process, including the day of the event.
The guidelines include what time volunteers need to arrive. Make sure it's clear what duties each person is assigned and who to contact if an issue arises.
Schedule your teams to arrive well before the event's starting time. Determine if volunteers must be there the entire time or if they will work in shifts. It is a good idea for shifts to overlap to ensure full coverage at all times.
5. Deciding What Happens After the Event?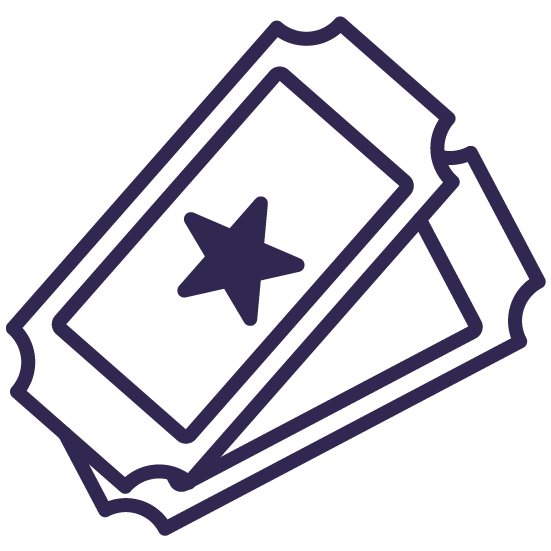 Church event planning guidelines move into post-event mode. Every event needs a process to determine if the event meets the church's expectations. This portion of the church event planner's duties is used to assess and evaluate the event's success.
Another good idea is to offer attendees a post event survey. You can pass out the survey at the end of the event or send out a survey via email. Use the information to determine if the event should become a part of the church's annual calendar.
The most important question is how many lives were changed and how many new people it brought to Christ. Last, share memories and important moments from the event.
6. When to Start Planning for the Next Installment?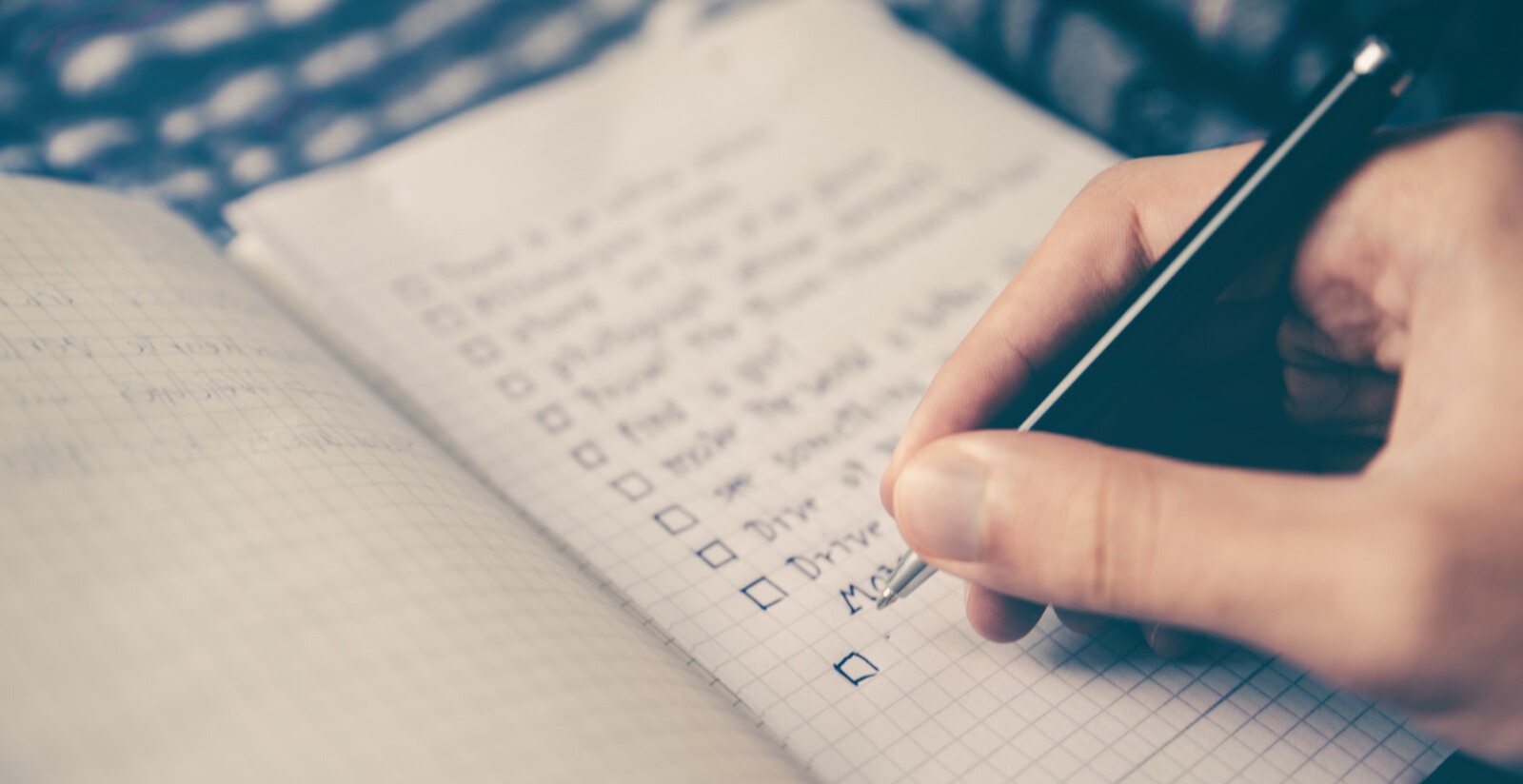 Sometimes a church event is so phenomenal that you want to do it again.
Everyone loved the events, people's lives were changed, and an x-number of people joined the church. The final church event planner tips are geared toward deciding the next steps.
Post-planning meetings are when you inspect what you expect from the event's outcome. Did you stay within the budget, what would you change, and what should you keep? The goal is always to improve on the previous event.
7. Use a Free Church Event Planning Template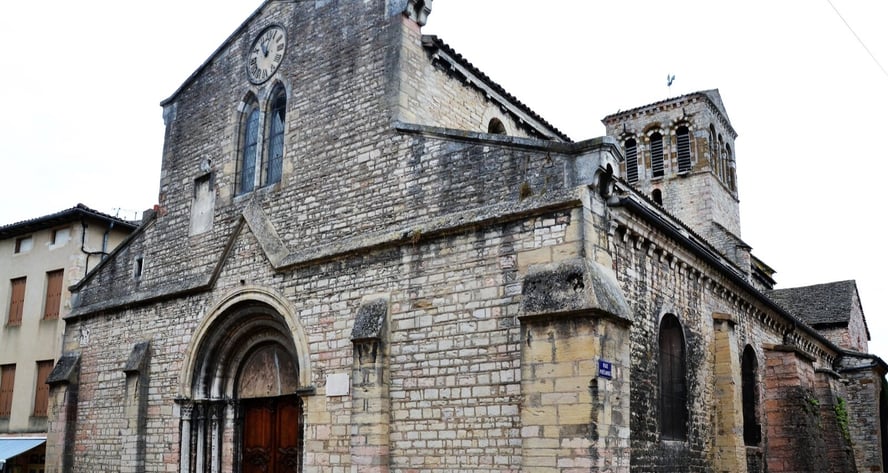 Being a church event planner isn't easy. That's why we built a free church event planning form to help you get started. This free checklist runs through all the necessary components of event planning that you'll need to tackle. Read through the church event planning worksheet carefully and complete the open fields to ensure you have everything covered. Then, you'll be ready to plan an event that will energize existing members and grow your church membership by adding new faces to your congregation. You can even promote these great events through cost-effective means. Using a free church announcement guide with well-crafted templates and other resources is also helpful.
Church Event Planning Form
Basic Information
Name of Event: __________
Date of Event: __________
Time of Event: __________
Setup Requirements for Church Staff: __________
(Setup requirements for church staff include needs like unlocking buildings, providing/setting up chairs or tables, providing a cooler, etc. and need to be defined in detail in the provided area of the church event planning template)
Event Location: __________
Event Coordinator/Contact Person: __________
Event Message: __________
(What is the message you hope to portray to the audience at this event? Or, what would you like the audience to know or do? Please define in detail.)
Budgeting
Event Budget: __________
--Vendor Costs: __________
--Have checks been submitted and approved for these costs? _Y _N
Invitations
Was the mailing list generated? _Y _N
Were the invitations composed? _Y _N
Were names and mailing addresses checked for accuracy? _Y _N
Were invitations sent out? _Y _N
Have RSVPs been received? _Y _N
Catering
Total cost per head or upfront costs: __________
Has the culinary team confirmed availability? _Y _N
Beverage options: __________
Food options: __________
Are food options hot or cold? _ HOT _COLD
Is catering being done internally or externally? _ INTERNALLY _ EXTERNALLY
Will food be self-service, or will there be wait staff? _ SELF _ STAFF
Have you sourced tables, tablecloths, cups, and saucers for the event? _Y _N
Have you sourced plates, napkins, knives, forks, and spoons for the event? _Y _N
Can the theme of the event be followed through in catering? _Y _N
If yes, please provide more details: __________
Are there any special dietary requirements among the guests? _Y _N
If yes, please provide more details: __________
Has the menu been completed? _Y _N
Advertising
What personal advertising methods have been/will be used for this event? __________
(Examples of personal advertising methods include individual invitations, emails and word-of-mouth)
What wide-reaching advertising methods have been/will be used for this event? _________
(Examples of wide-reaching advertising methods include radio, TV, newsletters, social media, etc.)
Is this an invitation-only event that didn't require advertising? _Y _N
If yes, please explain why this is an invitation-only event: __________
Event Schedule/Program
Has the event schedule/program been finalized? _Y _N
Has the event schedule/program been approved (as applicable)? _Y _N
Was the running sheet written? _Y _N
Did event speakers confirm their appearance/attendance? _Y _N
Was the running sheet sent to any event speakers? _Y _N
Were the event speakers fully briefed? _Y _N
Was the running sheet sent to the caterers? _Y _N
Added Value Options for Guests
Please place a checkmark next to the items on the church event planning worksheet that will be provided for additional value to the guests, whether they be available for free or at additional cost.
__ Copy of publication
__ Gifts (funded by event coordinator)
__ Gifts (funded by patrons - i.e. for a white elephant sale or charity auction)
__ Printed programs
__ Catalogs
__ Special offers or discounts for attendance
__ Competitions
__ Prizes
Additional Planning
Was security alerted and briefed? _Y _N
Has a first aid station or personnel been procured? _Y _N
Are all staff booked? _Y _N
Have floral arrangements and other decorations been secured? _Y _N
Has a DJ or background music been planned? _Y _N
Is there wheelchair access? _Y _N
Has housekeeping been secured for before, after, and during the event? _Y _N
Has welcome signage been planned for the front entrance? _Y _N
Prior to events, be sure to send out a church event invitation letter to let people know the details. If it's an event for kids, send out a church event permission letter as well. Then once your event takes place, be sure to send a thank you for attending our church event message to attendees so they feel wanted and welcomed. This makes people more likely to come back for future events.