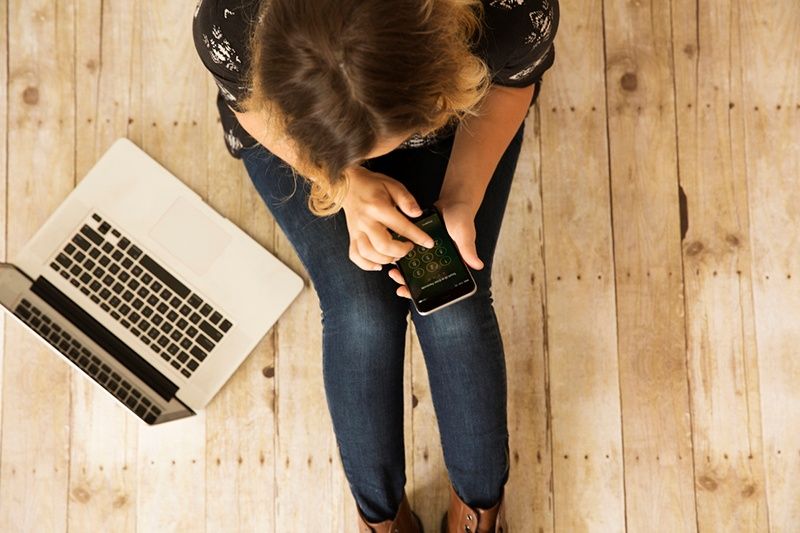 For years, Giving Tuesday has followed the widely recognized post-Thanksgiving shopping days Black Friday and Cyber Monday. The day kicks off the giving season, when many people in the U.S. focus on holiday and year-end giving.

Conceived as a global day of giving and a counter to the two consumer-focused events, the Giving Tuesday movement, also known by its social media hashtag #GivingTuesday, now includes more than 10,000 organizations worldwide. And it truly is a worldwide event — donations last year came in from 71 countries.
Although Giving Tuesday primarily focuses on donations to nonprofit organizations, this year's event on November 29 also presents an opportunity for churches to encourage their members to fund their missions. According to a breakdown of giving from last year's event, many faith-based organizations have already successfully participated:
• Nearly $117 million raised across all sectors
• 21 percent of contributions raised for faith-based organizations, highest for any sector
• Average donation to all sectors of $107
• Average donation to faith-based organizations of $280
Even during the original Giving Tuesday event in 2012, the average donation to faith-based organizations was $146. So you may wonder: How have faith-based organizations been so successful in generating interest and donations for their causes?
Creating a successful Giving Tuesday campaign starts with planning and resources. Any charitable organization that wants to join this dedicated day of giving should begin by registering at GivingTuesday.org.
Planning for a Giving Tuesday campaign is like any other. You need a theme to build around, a communication plan to promote it and volunteers to help spread your message. We have an article that can help you successfully communicate with your congregation about how their contributions help your ministry, and a wealth of other resources for helping churches build stronger stewardship. Our Giving Coaches will also be happy to help you with ideas for encouraging members to give online.
One final note: Don't forget to follow up with your contributors after Giving Tuesday. In the spirit of the Thanksgiving season, be sure to thank them as soon as you're able, and don't forget to keep communicating about the great things your ministry is accomplishing because of their donations.