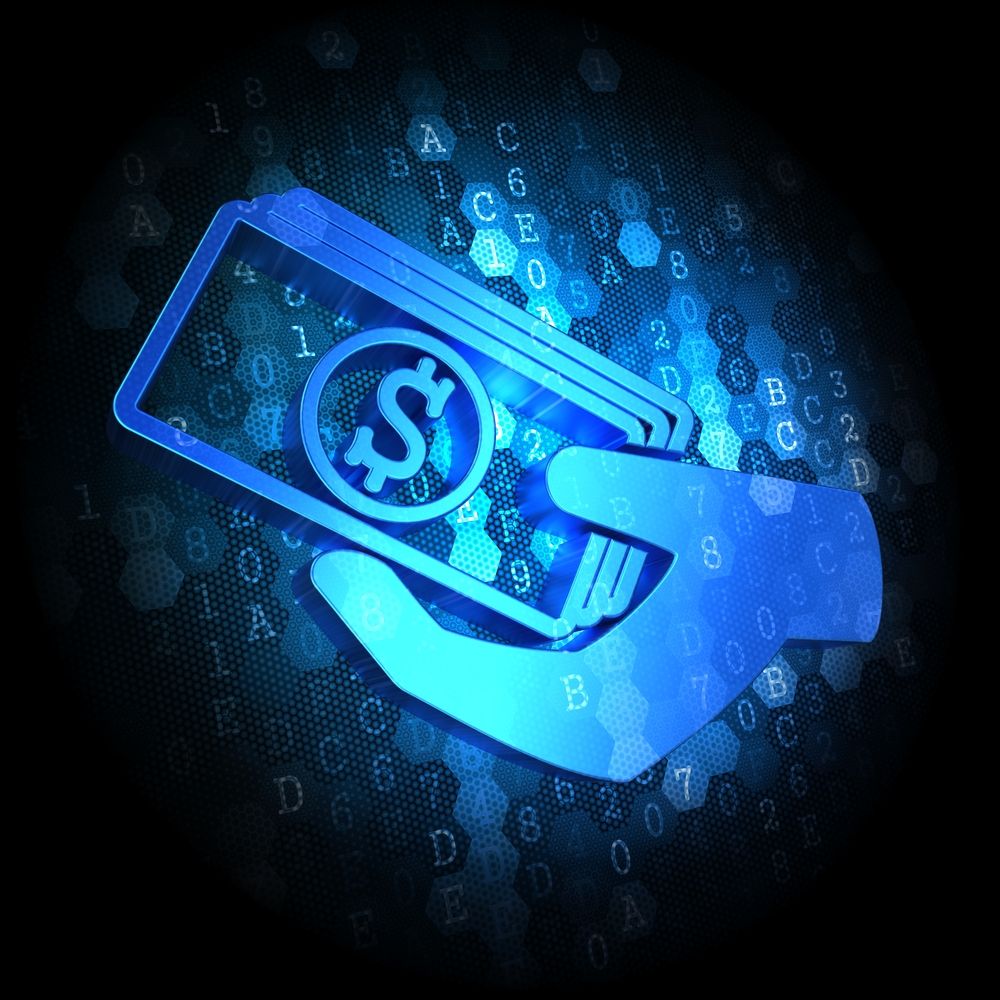 Starting an online fundraising campaign is a simple and effective way for faith organizations to collect passive donations. That said, the only way for a faith organization to collect donations online is to come up with fundraising ideas that build to a compelling ask. While it may be challenging to come up with promising online fundraising ideas for church, it's a fundamental element of any successful fundraising campaign.
That said, online is key. While traditional fundraising relies on in-person events and donations, 2021 calls for an updated strategy that leverages the power of eGiving. Not only will this strategy help faith organizations recover from the negative effects of the COVID-19 with safe, socially distant events, but it will also enable donors to give through more convenient methods. Additionally, for faith organization leaders who are struggling to quickly implement fundraising strategies, online fundraising ideas are the answer. Online fundraisers can be implemented quickly and, in many cases, faith organizations can collect funds raised from them without hassle.
In short, the best fundraising ideas for church organizations utilize the power of eGiving, rather than ignoring it for the sake of traditional in-person fundraising. This guide will explore the benefits of online fundraising ideas and how they can help churches rebound from the pandemic's negative effects.
Why Online Fundraising is Essential for Churches in 2021
Fundraising ideas for church are of the utmost importance in 2021. The funds raised are used to support the church in its goal to fulfill its mission. Giving to others, new ventures, trips, projects, maintaining the church's facilities, and other church initiatives become impossible without the funds raised through donations and active fundraising campaigns. For this reason, fundraising is crucial to any faith organization, and should be heavily considered when financial planning. Creating a budget that will ensure continued success requires the pastor and staff to engage in strategic planning for churches, including forecasting and setting fundraising goals.
As the COVID-19 virus spread through the country, many states enacted rules that restricted large group gatherings. As most churches saw dozens, if not hundreds, of individuals gathering in its congregation each week, most houses of worship were forced to close their doors to visitors. As restrictions have eased, the pandemic's effects on the congregation have become more evident. Although many online services have been successful and the guidelines governing in-person gatherings have changed, many churchgoers are still wary of attending in-person services.
Consequently, traditional fundraising that relies on in-person attendance simply isn't effective in 2021. A faith organization would need to facilitate online fundraising to overcome the lack of in-person fundraising opportunities. Additionally, new virus variants have made the future of the pandemic uncertain. It's prudent for faith organizations to adopt online fundraising ideas to prevent another unexpected loss of funds raised in the future.
Through the power of online fundraising, faith organizations can simplify the donation process for donors and make it easier for organizations to collect the funds they have raised. Moreover, online fundraising enables donors to give whenever, wherever. With constant access to digital tools such as smartphones, donors can give at the touch of a button.
Top 5 Online Fundraising Ideas for Churches
In the post-pandemic world, fundraising will likely return at full force as organizations work to provide aid and maintain a stable financial position. While in-person fundraising will undoubtedly continue, online fundraising may be implemented at increasingly higher rates. If your organization is looking to enhance your online fundraising efforts, check out the following top five online fundraising ideas for churches.
1) Host an Online Basket Raffle
Online fundraising through a basket raffle takes the traditional fundraising strategy and gives it a modern twist. Work with local businesses to gather basket donations. From there, you'll need to advertise the church's auction to your congregation and the community-at-large to ensure high participation rates. Using an online eGiving platform, such as Vanco, donors can place a bid on an item through a dollar amount and comment as to which basket they'd like to bid on. For example, $1 may equal one "ticket." When the raffle has closed, use an online selection tool to randomly submit entries and select winners.
2) Live Stream an Event
Live streaming an event can help your church gain money through donations while the show is streaming. Use a social media site like Facebook to stream your show for free. When viewers tune in they should see a brief description of the stream's fundraising goals and a link that shows them where to donate. The key to this online fundraising idea is to connect with local artists, musicians, or otherwise talented individuals to host a show that people will want to tune in and watch.
3) Email Marketing Campaign
An email marketing campaign might sound a little out of place when it comes to online fundraising for churches, but it's a very effective way to get in touch with both churchgoers and the community at large. Simply collect the email addresses of your congregation, if you don't have them already. Then send out a simple email, telling your story, and providing your ask. Be sure to include a call-to-action button, such as "Donate Now" or "Give Today" to help spur action.
4) Launch a Social Media Fundraising Campaign
Social media is a powerful tool, as it can help extend your online fundraising efforts well beyond your church's congregation. Start by posting a compelling ask on all your church's social media channels. Encourage followers to share the message and give if they can and share. Again, be sure to include a functional link to your donation page to simplify the giving process for donors. For more tips on launching a social media fundraising campaign, check out these seven tips.
5) Gift Matching
With the help of a single donor willing to match all donations during a set period, your church can double your online fundraising's giving impact. Not only does this method encourage donors to give, but it takes a bit of the pressure off to donate large sums. A gift matching fundraising campaign starts with reaching out to community members and finding a donor willing to match. Start your search with local businesses and leaders.
Conclusion
Online fundraising allows faith organizations to connect with their communities and congregations to realize the true generosity of both. Additionally, faith organizations with an eGiving platform benefit from simpler, more effective fundraising that improves the experience for both donors and the organization itself. However, even the best church fundraising idea needs the support of a secure and convenient eGiving platform — and Vanco delivers.
Vanco's eGiving platform is designed to help faith organizations increase donations and streamline the donation process. The easy-to-use platform makes giving an anytime, anywhere experience for donors, as opposed to the limitations of traditional in-person giving. Trusted by over 25,000 churches, Vanco's software allows faith organizations to tell their story and donors to give via text message, mobile app, or online webpage. Want to learn more about how Vanco's eGiving platform can help your faith organization maximize your fundraising efforts? Get in touch today!
Get the Free eBook to Improve Church Stewardship
Keeping the lights on, the doors open and missions funded isn't what inspired most church leaders to pick their career, but it is key to the health of the church and the congregation. Discover how to become a master of church stewardship with our ultimate guide.