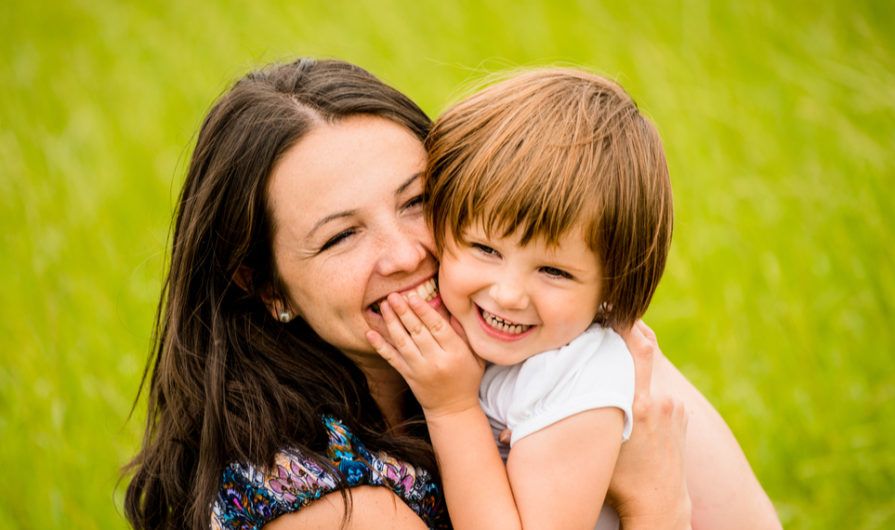 In 2 Samuel 24:24, when King David had the opportunity to give God an offering that wouldn't affect his balance sheet negatively or diminish his net worth by a single penny, he offers a challenging response: "I will not offer to the Lord my God that which costs me nothing."
King David understood that real giving often involves sacrifice. There is a cost.
Sacrifice is a difficult word for our culture to understand and embrace. Surprisingly, it is a difficult word for the church to accept. You seldom hear it in sermons. You rarely see it in teaching curriculums. We avoid it like a plague especially when it comes to giving and stewardship.
I think this may be due in part to the connotations often associated with sacrifice such as pain, discomfort, martyrdom, loss, sackcloth and ashes…you get the pictures. It's that old phrase that goes something like "this is going to hurt..."
We don't want to hurt. We are averse to pain. We want comfort and ease. Consequently, we avoid the word that seems to suggest that it may be just around the corner.
Yet it is the very heart of our faith. It is what makes a relationship with a holy and righteous God possible. Christ's sacrifice – both in leaving the right hand of God to become one of us and then giving His life as a sacrifice for our sin. Grace is free to us, but not to Him. Make no mistake – there was a cost involved, which was the very life of our Savior.
I'm not a trained theologian. I don't have an MDiv. My seminary degree is in church music. I didn't study systematic theology or apologetics. I didn't study Hebrew and Greek. Yet, I've learned a great deal about theology, stewardship and sacrifice in my work and from stewardship programs I've been privileged to lead.
I've learned that there is a direct correlation between sacrifice and joy. I've yet to meet an unhappy generous person where sacrifice is involved. (By the way, I've met a lot of unhappy greedy people.) I've yet to meet someone who sacrificed financially for the cause of Christ and then regretted it. I've learned that Christ never calls us to our comfort zone, but always calls us to grow, stretch, be moved and give more than we thought we could. I've learned that real growth, especially spiritual growth, rarely happens without sacrifice at some level.
One of the greatest examples of joyful sacrifice is my wife, Donna. Sacrifice has been a part of her life since she was a child. Her dad was legally blind and a fulltime church pastor. Unable to drive a car himself, Donna, at the tender age of 15, had to get her hardship license and often drove her dad to visit church members in the hospitals, visitors who had attended worship the previous Sunday, new church members, wedding rehearsals, weddings and funerals. As her dad was called to serve several churches, she also moved around quite a bit – having to often let go of friendships and relationships.
She sacrificed to work fulltime to help me through college and seminary. She sacrificed for our three kids (both having them and raising them). She has often sacrificed her personal wishes and desires for the good of the churches we served and the ministry of music into which we were called. I've watched her now sacrifice on multiple levels for our six precious grandchildren. In my work, where significant travel is involved, I am watching her once again sacrifice in a new and different way. I've watched her give so unselfishly to relationships outside the family, often getting back much less than she has invested.
If there was ever a person with a reason to feel taken for granted, short-changed, imposed upon and bitter, Donna could be that person. Yet, through it all, she remains one of the most positive and joyful people I know in this world. If you were to ask her why she did – why she continues to do what she does in such a sacrificial way – she would say, "It's just what you do when you love and care for people. People are all that matters in life. When people are involved, it's not really a sacrifice."
We are pleased to offer the latest post in our series of excerpts from Joel Mikell's eBook, Crafting a Theology of Stewardship . . . and Why Your Church Needs One!, which lays out a framework for pastors and church leaders to develop a biblically based theology of stewardship and generosity. Next up is Perspective #7: The Place of Gratitude. Joel's eBook is available through Amazon.