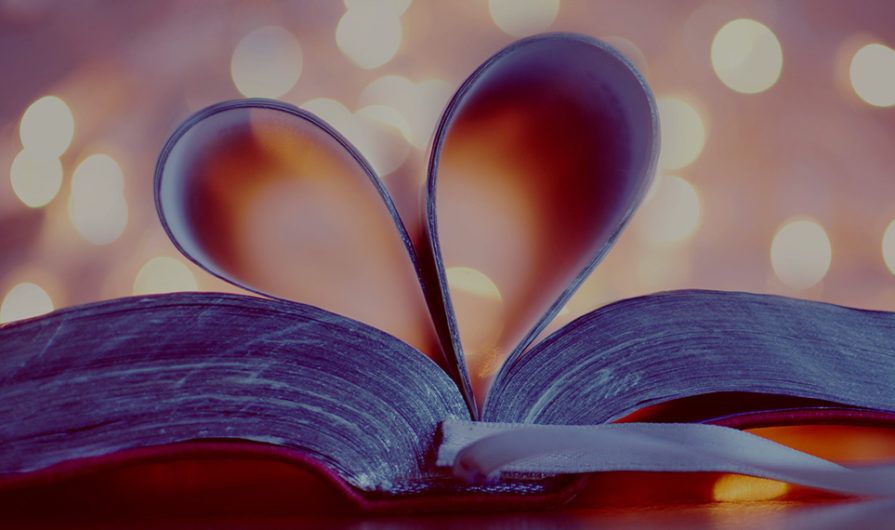 The hearts-and-flowers, warm-fuzzy-feeling Valentine's Day that we experience is vastly different than the festivals connected with these dates centuries ago. Arnie Seipel's article for NPR titled "The Dark Origins of Valentine's Day" gives some of the details of the feast of Lupercalia, celebrated February 13-15. St. Valentine, for whom Valentine's Day is named, is a Catholic martyr who was beheaded on February 14, 270 AD. The writings of Shakespeare and Chaucer and the invention of mass-produced greeting cards have shaped our modern-day Valentine's Day celebrations more than ancient history or religious tradition.
Perhaps the same could be said about stewardship. While it is a biblical principle evident as early as the creation account, our current understandings are often more informed by a shift in practice in nineteenth-century churches to equate stewardship with funding professional ministry and overseas missions initiatives.
My guess is that initially, this was done with the best intentions, and focused on the names and faces of those called to serve God in these new ways. But as organizations and institutions grew, the message became more about supporting the structure, and the personal connection was often lost. When stewardship becomes burdened with obligation, desperation, and a sense of scarcity, we loathe it more than we love it.
Don't misunderstand! Giving is an essential element of our life as Christian stewards, meant to be practiced generously and joyfully. But it doesn't stand on its own. It is part of our discipleship and calling: How we respond to the love and grace that God has shown us. Our giving is our opportunity to be channels through which God's generosity can flow and to be God's witnesses in our world.
There's a lot of love woven into those concepts. If your faith community seems to be struggling with stewardship, I encourage you to ask the question, "Where's the love?" Are you inviting people to nurture their relationship with a generous and loving God? Are you teaching that giving is a response to that love and grace? Are you celebrating the ways those loving acts of generosity are touching hearts and transforming lives?
In the book Embracing Stewardship, Grace Duddy Pomroy defines stewardship as "the way in which we use all of the resources that God has entrusted to our care to love God and our neighbor."[i] Stewardship begins and ends with love. Let's make Valentine's Day—and every day—occasions for love-filled acts of faithful, generous stewardship.
Standing at the intersection of faithful stewardship and generous giving, the Pathways to Generosity: Signs of Hope Conference April 3-5, 2018 offers participants the opportunity to explore their paths to faithful generosity, hear messages of hope, and create new paths of generosity in their ministry contexts. In-person and live streaming attendance options. Learn more at https://stewardshipresources.org/pathways
[i] Lane, Charles, and Grace Duddy Pomroy, 2016, 21.