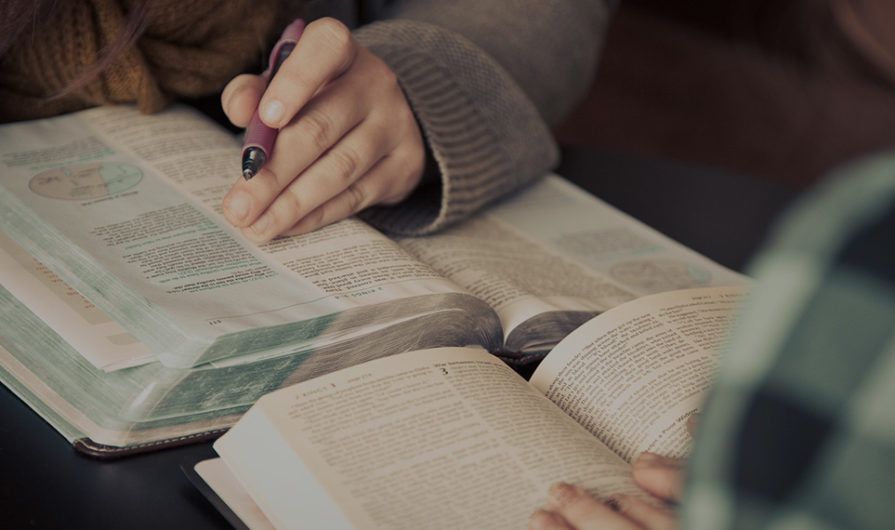 "The end of all things is at hand; therefore be self-controlled and sober-minded for the sake of your prayers. Above all, keep loving one another earnestly, since love covers a multitude of sins. Show hospitality to one another without grumbling. As each has received a gift, use it to serve one another, as good stewards of God's varied grace: whoever speaks, as one who speaks oracles of God; whoever serves, as one who serves by the strength that God supplies—in order that in everything God may be glorified through Jesus Christ. To him belong glory and dominion forever and ever. Amen." 1 Peter 4:7-11
I assume you are familiar with Pez dispensers. They are small, narrow, hand-held plastic dispensers that have a recognizable head and face as its top – cartoon characters, presidents of the United States, movie characters, or even well-known sports figures. It dispenses a small rectangular piece of candy when you flip the head up. All dispense the same candy, but they are manufactured with thousands of different heads at the top. I believe the passage above teaches us something very radical that makes me think of each of us as a Pez dispenser. Stay with me as we dive into verse 10:
"As each …"
This part of the verse is referring to every person who is a part of the body of Christ. This means YOU, this means ME – no one gets a pass. This is not "extra-credit Christianity."
"has received a gift, use it …"
This means each one has at least one gift they have received from God. Why? Check out the next part of the verse.
"… to serve one another …"
Those gifts have ONE sole purpose – serving one another. God gives us gifts for the benefit of others.
If you know, write down a few of the spiritual gifts you know you have received from God. What should be the ultimate benefit and result of serving others? See the next part of the verse.
" … as good stewards of God's varied grace."
This phrase might sound nice, but it is way more than nice if you really dive into its meaning. First, you have to decide what grace is. If you comb through some Bible reference works, this is what you'll get:
"Grace is the dimension of divine activity that enables God to confront human indifference and rebellion with an inexhaustible capacity to forgive and to bless." (Walter A. Elwell, Ed. Baker Encyclopedia of the Bible. Grand Rapids, MI: Baker Book House, 1988, p. 898.)
"Gracious or merciful behavior of a more powerful person toward another." (John D. Barry, Ed. The Lexham Bible Dictionary. Bellingham, WA: Lexham Press, 2016.)
"Grace can … refer to the manifestation of such a disposition of kindness in the form of material benefaction, including the giving of gifts, the approval of one's request, the granting of freedom or mercy, and the deliverance or salvation from evil or harm." (Douglas Mangum, Ed. Lexham Theological Wordbook. Bellingham, WA: Lexham Press, 2014.)
Grace is when ANYONE gives to ANYONE else something they don't deserve and can't pay back.
With that as our acting definition, notice what this verse says: WE are supposed to be giving out (to serve one another) God's grace! My assumption is that most Christians believe God's grace comes from one place: God! But that is not what this verse teaches us. WE are supposed to be dispensers (remember Pez) of God's grace when we serve others! It's the same "candy" (grace) but it's a varied grace (Pez heads). Wow!
Do the people deserve it? No. Ever serve someone or several people and thought to yourself, "They don't deserve this." You were pretty close to grace without even knowing it! Can they pay you back for it? No. But think of this: there is an expression of God's grace that this world will NEVER see if you don't use the gifts God has given you to serve others. How tragic if the world doesn't receive grace in the shape you give it out in!
We don't serve to get something out of it. We serve because of the awesome privilege to be a grace dispenser to the world when EACH ONE serves. Where have you been holding back? Where do you KNOW God wants you to serve, but you are resisting?